Covid-19 Coronavirus update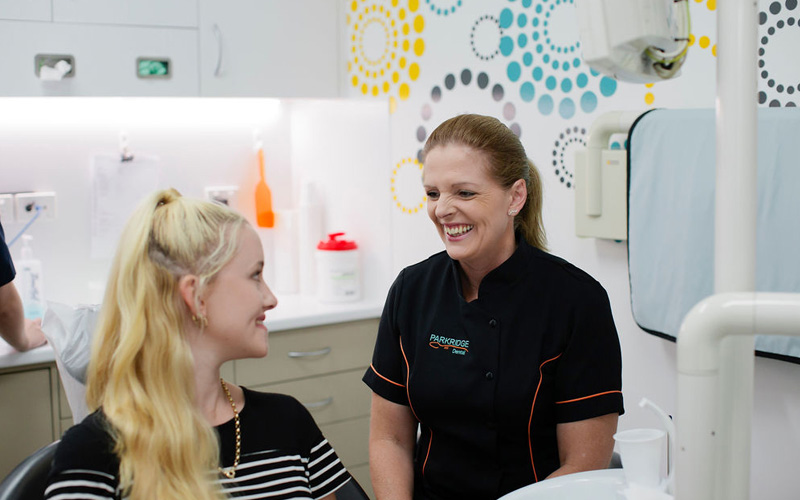 Your health comes first
At Park Ridge Dental we put the health of our patients and staff first, so we are asking you to support us in our efforts to ensure Park Ridge Dental remains a safe and healthy environment for everyone amidst the current outbreak of Covid-19 coronavirus.
We have seen a significant escalation of government measures to cope with the unprecedented impact of COVID-19. With the situation evolving quickly, we must all do our part to flatten the curve.
Therefore, we wish to keep our patients informed with the developments regarding the restriction of dental services as per Federal Australian Dental Association (ADA) guidelines. This pandemic can only be controlled with significant input from all of society and, as a result, the ADA has directed that all routine examinations and treatments be deferred, effective immediately. However, there are strict circumstances under which dental treatment can proceed, and I would encourage you to contact our clinic to ascertain whether your condition can be treated. If you need an appointment for a dental emergency you can call us on (07) 3297 0153 or contact us online.
The health of our patients, staff and community is our top priority. We have made the decision to temporarily close the practice to all other appointments from close of business Saturday 4th April. We will still have emergency services available through this closure. We will be accepting bookings for non-emergency appointments from the 18th May onwards.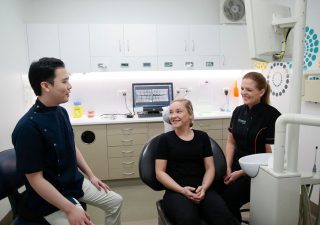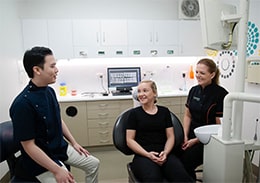 If you are contacting us for an emergency appointment, for the safety of all patients and staff, please advise us when you call if you have:
any Flu-like symptoms (i.e. coughing, sore throat, fatigue, shortness of breath)
come into contact with a known or suspected case of Covid-19 coronavirus
If you or a family member have returned from overseas in the last 14 days
If you are visiting our practice for a dental emergency during this time we ask you to:
Uphold good hygiene and infection-control measures
Shield coughs and sneezes with a tissue
Wash your hands or use an alcohol-based hand sanitiser on arrival and departure
Be patient with our staff if they are carrying out cleaning and sanitising processes.
Throughout this period we will continue to uphold a high standard of health and sanitation practices. In addition to our standard health processes, we also monitor advice from QLD Health daily.
QLD Health is currently advising to reduce the risk of contracting the Coronavirus, maintaining good health by staying active, eating nutritious food, getting enough sleep and practice good hygiene. We encourage members of our patient community as well as our local Logan community to continue following this advice.
If you have any questions or concerns about anything contained within this information, please do not hesitate to contact our staff on (07) 3297 0153 or reception@parkridgedental.com.au.